COMPRESSED AIR SYSTEMS, SERVICES & UPGRADES
Complete Engineered Solutions can design, build and maintain compressed air systems ranging from single compressors to multiple units and types.
Complete Engineered Solutions has a dedicated team of engi­neers with years of practical experience specifying, installing and maintaining reliable and efficient compressed air systems. We provide easy-to-operate, best-in-class air compressors that are built for longevity.
Complete Engineered Solutions, provides compressors with best in class efficiency. We analyze your compressed air needs to be able to provide the most efficient option looking at the total cost of ownership.
World Class Customer Service
Customer service has been one of our core business aspects at our company. Since our inception, our friendly team has proactively answered thousands of queries regarding our compressed air systems. Our professionally trained engineers provide extensive support 365 days a year!
50 - 430 HP
100 - 150 PSIG
Air and Water Cooled Options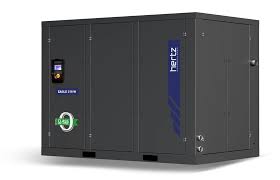 Our oil-free rotary screw compressors offer 100% pure, clean air and comply with standard ISO certification. Our oil-free systems ensure zero risk of contamination and reduce operational downtime. Therefore, you get the highest reliability and safety with low energy costs. Compressors can be either air or water cooled with heat recovery options for increased energy savings. From single small units to multiple large compressor systems we can provide the optimum solution.
OIL-LUBRICATED ROTARY SCREW
5 - 450 HP
75 - 250 PSIG
Air and Water Cooled Options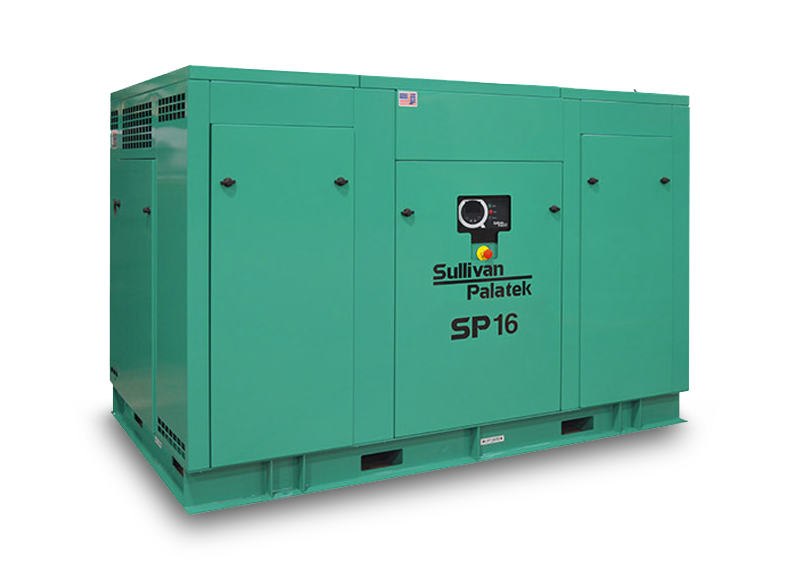 Oil-lubricated rotary screw compressed air system can help your company attain energy-efficient and reliable compressed air at a great price. An oil-lubricated rotary screw air compressor provides the customer with a long lasting reliable air compressor that is straightforward to maintain. Regular service intervals changing filters and oil will keep the compressor lasting a long time. We can provide a system according to your company's needs, from a single small tank mounted unit with integral dryer to multiple large compressors with a sequencer for minimal downtime and maximum performance.
OIL-FREE TURBO COMPRESSORS
Touch-Free Service Options
100 % Oil-Free
Low Pressure 40 - 65 PSIG
155 - 180 HP
Medium Pressure 70 - 130 PSIG
200 - 440 HP
Heat Recovery Options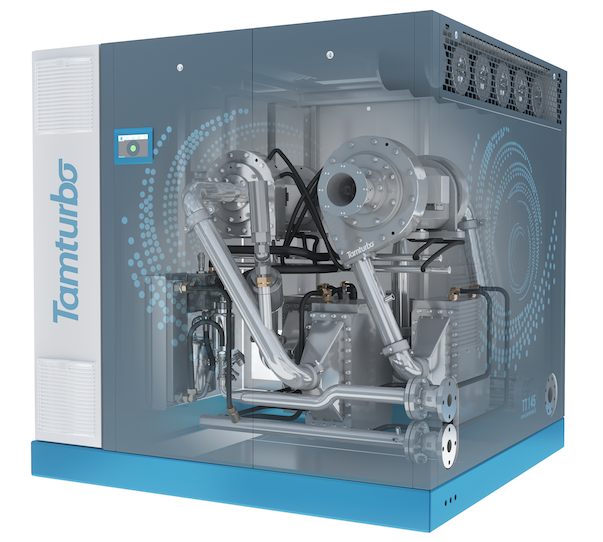 Our oil-free VSD turbo air compressors offer a long service life and higher efficiency compared to traditional oil free compressors. These compressors have absolutely no oil or grease anywhere in the machine, delivering true 100% oil free air. No compressor can match the real world efficiency of these compressors. With the lowest cost of ownership on the market contact us for more information.
Refrigerated Dryers
Heat Less Desiccant Dryers
Heated Blower Purge Dryers
Heat of Compression Dryers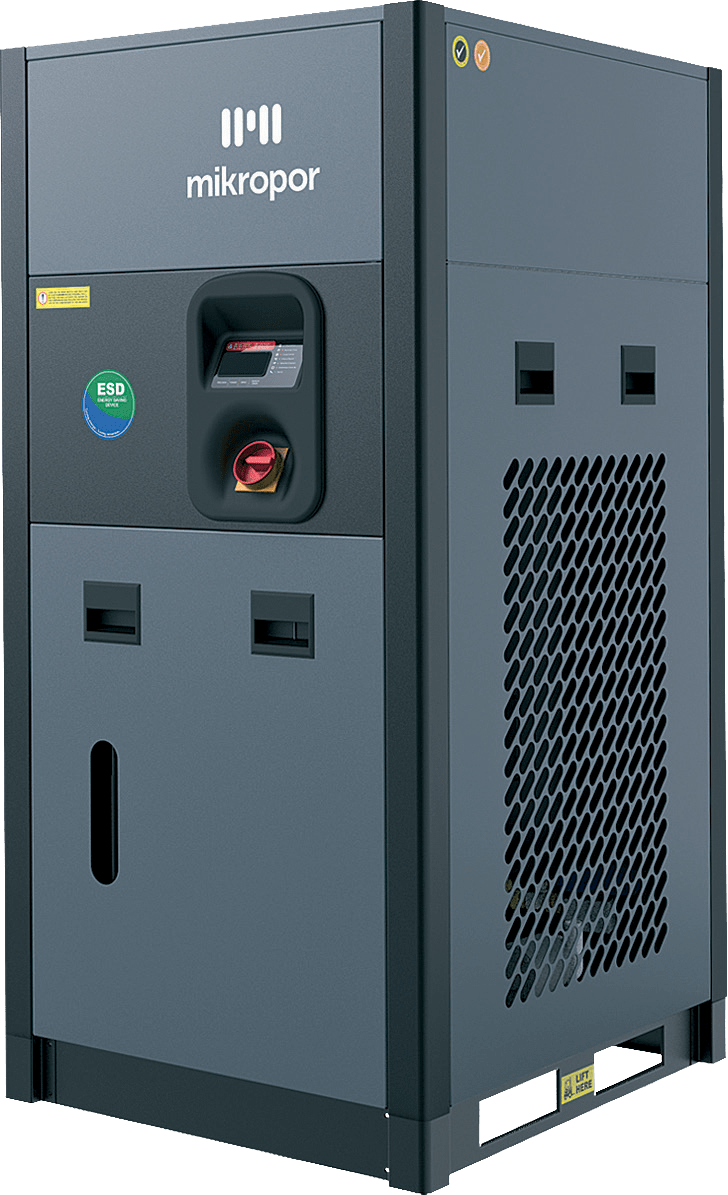 Compressed air systems have high moisture content due to the ambient air being compressed. Adding an air dryer to your compressed air system can remove the water from the compressed air. Water in the compressed air can cause damage to downstream production equipment, clogging valves, equipment and instruments that use compressed air. Our Compressed Air Dryers can help in protecting your compressed air systems and downstream equipment from damage and premature failure.
What is the importance of Air Compressor Maintenance?
Your air compressor is a crucial investment in your production facility. It demands routine maintenance to function effectively. Prolonged wear-and-tear can disrupt production and increase downtime. It can also lead to massive, costly repairs. Hence, maintenance is quite critical for your compressor's longevity and functionality.
A preventative air compressor repair service can help you attain more control over your maintenance routine. Unexpected repairs can lead to unplanned disruptions. Proactively planning for air compressor maintenance can help you plan and budget your maintenance.
Increase the life expectancy
Regular maintenance can help your compressors run more efficiently and accommodate new functions. Top-notch maintenance can extend the life of the equipment. How? When you keep them well-lubricated, change the filters, and rectify basic issues, you allow the system to run smoothly for years.
Compressor failure can lead to safety hazards. Poor maintenance can cause dangerous problems over time. Imagine an overburdened system with low maintenance. Such a machine can pose multiple problems and may lead to fire hazards! If you want to prioritize the safety of your workers, make sure to implement maintenance tasks at regular intervals.
Why choose Complete Engineered Solutions?
Complete Engineered Solutions offers high-end air compressor solutions that help you save time and money in the long term. Our team knows how unexpected problems can lead to downtime or big repair bills. That is why we offer the best-in-class compressor technologies to safeguard your production processes and keep them profitable. Contact our professional air compressor technicians for air compressor repair service that'll include a complete inspection and air compressor maintenance check. Helping you meet your requirements is our mission! We offer quick service support. Contact our qualified service technicians to learn more!